The excellence of Made in Italy never stops
ITALY: Import, Export, Groupage
Departures: DAILY
Logistics warehouse: VERONA (HQ)
Coverage: All Italian territory
Transport types: FTL, LTL, GROUPAGE
Fill out the form or contact the ITALY manager

EMMANUELE is at your disposal to answer all your questions on the Italian route
Maximum load: 6 hundredweight
Capacity: 4 Euro pallets
Maximum load 85 hundredweight
Capacity: 20 Euro pallets
Volume 50 cubic metres
Reach 140 qli
Capacity: 23 europallet
Volume 60 mc

Covered trucks, 13.60 metres, equipped for hanging garments
High cube 105 mc
High 300 cm
equipped for hanging garments
Bilico city trailer 11.20 mt
Reach : 220 qli con sponda idraulica
Capacity: 27europallet
Volume 64 mc
Capacity: 33 europallet
Volume 90 mc
All our vehicles can be configured with specific equipment to facilitate transport, loading and unloading operations, such as:
• Tail lift
• ADR Equipment
• Side openings
• Removable tarpaulin covers
• Hanging garments
We are always at your disposal with a personal customer service that meets your needs swiftly and competently in real time.
Moreover, it is always possible to personalise our services with dedicated extras, such as:
• Client notification systems
• Insurance (All risks)
• Non-stop dedicated journeys
• Customs assistance with document archive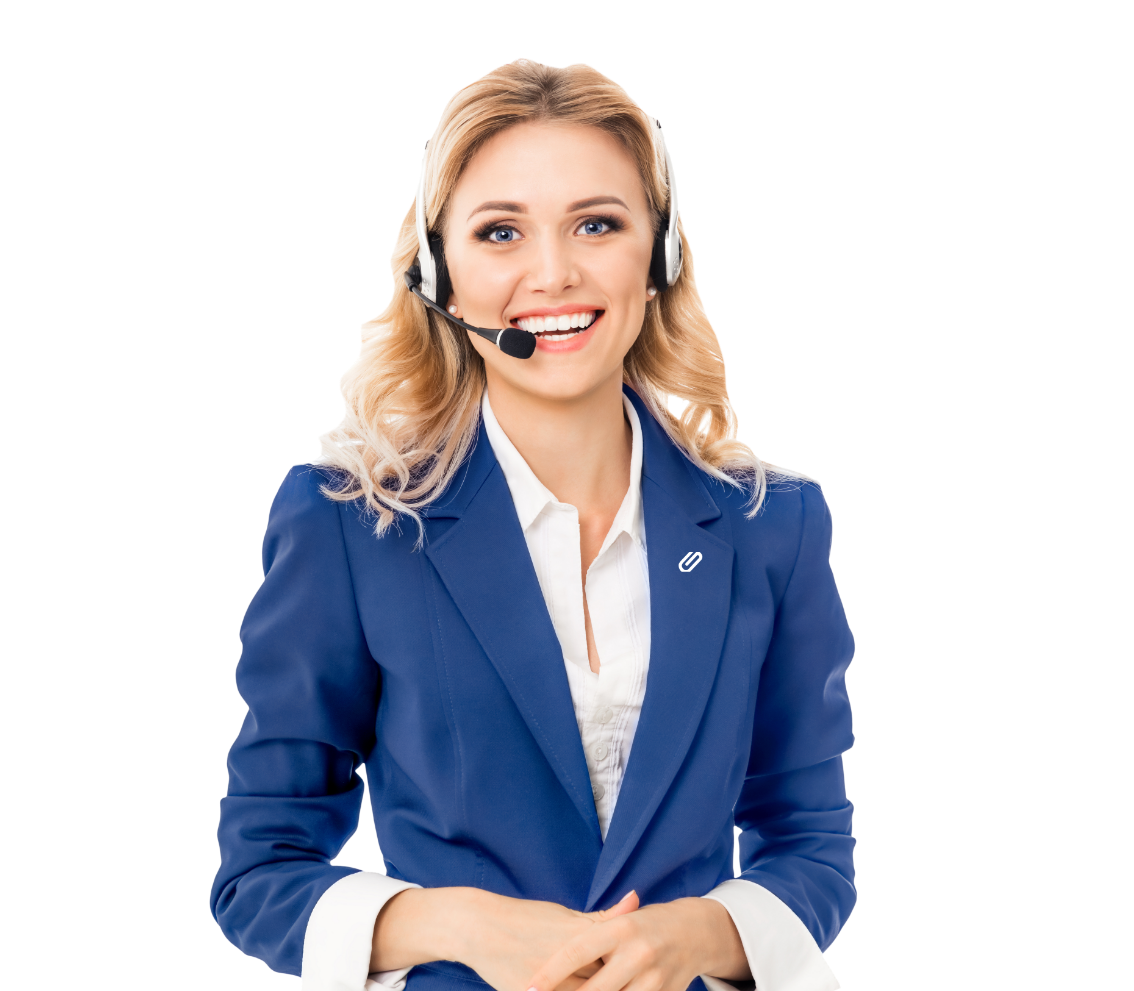 To manage the groupage operations in the best way possible, we operate in warehouses that we own.
Our Headquarter in Verona is the perfect hub for national and international transport operations, thanks to its strategic position on the main road arteries.
"Products with high added value require transport and logistics services with high added value."
Our clients put their trust in us for the sectors:
Girelli Logistics Group is dealer No. 522 of the Pallex network for deliveries throughout the Italian territory of pallets

TRANSPORT: THE ADVANTAGES
Let's travel together towards
the growth of your business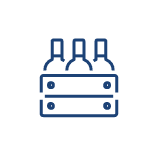 Our team is continuously updated on the correct regulations and procedures of loading, unloading and transport. Moreover, all the information on the transported goods is considered confidential and managed with the utmost privacy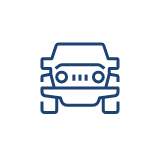 We constantly receive notifications from our drivers and we integrate the status and position data with the monitoring services available to the client. Every collaborator is connected with the others to ensure control in real time.

Our vehicles are always connected with the Headquarters and are provided with GPS tracking with integrated safety systems, such as off-route notifications. We use vehicles furnished with ad hoc equipment to facilitate loading, unloading and transport operations.