Why Girelli Logistics Group?
Our work is based on certified processes, the continuous training of the personnel, avant-garde vehicles and technologies.
These are the key elements that bring quality results.
We ensure the safety of the transport and the traceability in the logistics, moreover we offer flexibility in the import, export and groupage activities.
We have identified the quality system as a vital tool on the road to excellence.
Transport and services for the Logistics

Certified processes and workflows
From the Logistics in our warehouses to the management of the transport, every step is planned and controlled in real time through a precise and certified task system.

We invest a great deal in the continuous training of the in-house personnel. Only in this way is it possible to guarantee the precise execution of all the protocols at every step of the operation.

Our team is always connected. All the vehicles are tracked via GPS. We use specific software for the management of groupage, we issue notifications on the loading and unloading activities.
Technology is nothing without people.
CUSTOMER SERVICE PERSONNEL
Our customer assistance service employs dedicated in-house personnel, who respond to your needs swiftly and competently in real time.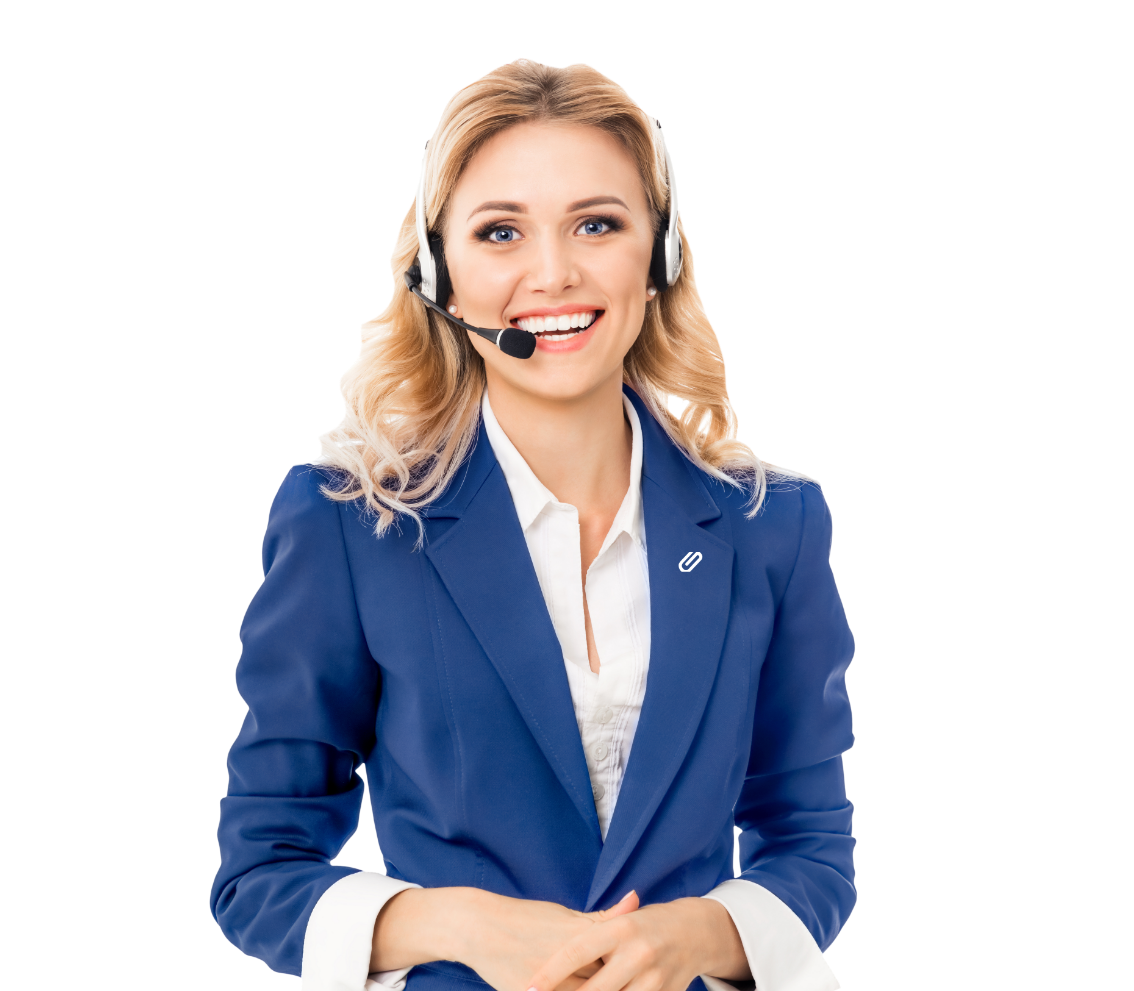 "Products with high added value require transport and logistics services with high added value."
Our clients put their trust in us for the sectors: