A major crossroads in the Mediterranean
TUNISIA: Import, Export, Groupage
Departures: THREE TIMES A WEEK
Logistics warehouse: RADES
Coverage: All Tunisian territory
Transport types: FTL , LTL , FCL, LCL, RO/RO, GROUPAGE
Fill out the form or contact the TUNISIA manager
LORIS is at your disposal to answer all of them your questions about the Italy route
Available in various sizes and capacities
Curtainsider trucks 13.60 mt
Capienza: 33 europallet
Volume 90 mc
high cube 105 mc
Altezza 300 cm
attrezzati per capi appesi
All our vehicles can be configured with specific equipment to facilitate transport, loading and unloading operations, such as:
• Tail lift
• ADR Equipment
• Side openings
• Removable tarpaulin covers
• Hanging garments
We are always at your disposal with a personal customer service that meets your needs swiftly and competently in real time.
Moreover, it is always possible to personalise our services with dedicated extras, such as:
• Client notification systems
• Insurance (All risks)
• Non-stop dedicated journeys
• Customs assistance with document archive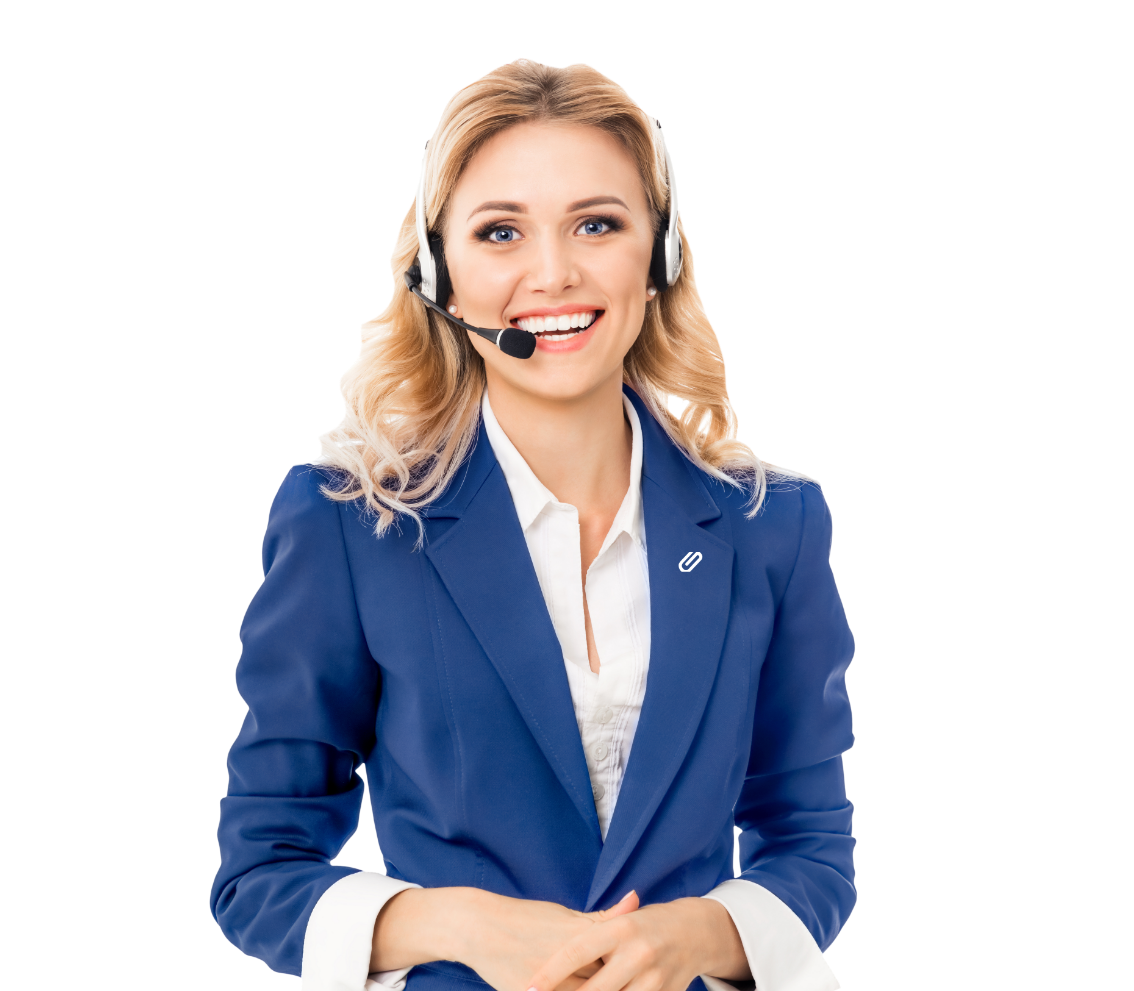 To manage the groupage operations in the best way possible, we operate in warehouses that we own.
Our logistics base in Rades is an important international maritime hub: just like the early traders, we can reach everywhere by ship. "Products with high added value require transport and logistics services with high added value."
Our clients put their trust in us for the sectors:
TRANSPORT: THE ADVANTAGES
Let's travel together towards
the growth of your business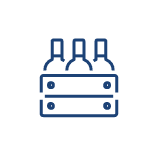 Our team is continuously updated on the correct regulations and procedures of loading, unloading and transport. Moreover, all the information on the transported goods is considered confidential and managed with the utmost privacy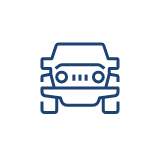 We constantly receive notifications from our drivers and we integrate the status and position data with the monitoring services available to the client. Every collaborator is connected with the others to ensure control in real time.

Our vehicles are always connected with the Headquarters and are provided with GPS tracking with integrated safety systems, such as off-route notifications. We use vehicles furnished with ad hoc equipment to facilitate loading, unloading and transport operations.